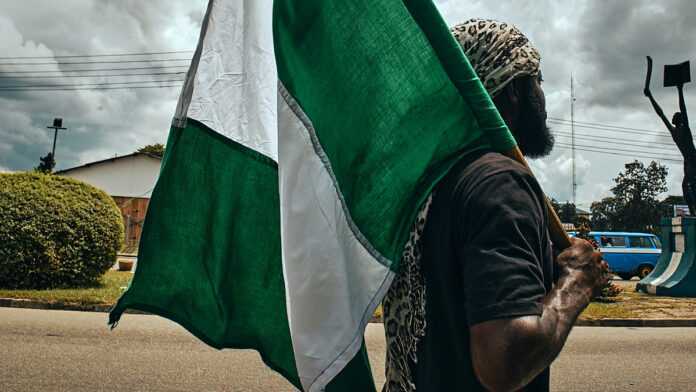 Insufficient storage facilities has been fingered as one of the major challenges facing the Nigerian Petroleum Industry thereby causing incessant scarcity particularly as it affects aviation fuel, according to the Chief Operating Officer of African Petroleum (AP) Plc, Tunde Falasinnu.
"The greatest problem we face in the industry is the limited storage facility to store some of the fuel imported particularly the Aviation fuel," Falasinnu said Tuesday while presenting AP's facts-behind-the-figures to stockbrokers and investors.
AP Plc is a leading quoted company on the stock exchange and in the Petroleum marketing subsector which has enjoyed the best of time and toast of investors.
But over the years the company went through turbulent period resulting in the change of management.
"To address this problem, we intend to construct a 60,000 metric tonnes petro depot in Port Harcourt, capital of Nigeria's oil-rich Rivers State, implement the Apapa Expansion and modernisation project for 120,000 metric tonnes with ultra-modern loading arms and truck park," the AP official said.
He said with the new management, the company was poised to play its part in ensuring stability in the supply chain as its retail outlets increased from 394 to 480 and with five new mega stations located across the country soon to be operational.
Presenting the Company's 2007 audited account, Falasinnu said in the last five years steady progress had been made in all market indicators, adding that the turbulent period was over and a new dawn in corporate governance put in place.
According to the financial summary, the company turnover had increased fron N34, 395,273.000 in 2003 to N102,026,373.000 in 2007.
Profit Before Tax also increased to N7,049,328.000 from N698,577.000 five years ago.
In 2007, the company paid a tax of N1,347,821.00 as against N276.102.000. Earning per 50k Share-Basic also witnessed some progression from N1.41 in 2003 to N7.23 this year.
Similarly, dividends per 50k share-Basic in 2007 is put at N7.00. No dividend was declared in 2003 while N1.00 was paid as dividend last year.
"The Board in its wisdom has recommended N7.00 dividend per share as part of the efforts to create additional value for shareholders for their support and perseverance during the trying periods," Falasinnu told investors.
He attributed the good performance to a number strategy adopted by the management to reposition the company as a major player in the sector — investment in human capacity building, information communication technology, serious recovery of loans from debtors and acquisition of more vessels.
In her remarks, the Director General of the Nigerian Stock Exchange (NSE), Ndi Okereke-Onyiuke, said there had been positive reactions to AP shares in the last six months due to investor confidence on the new management.