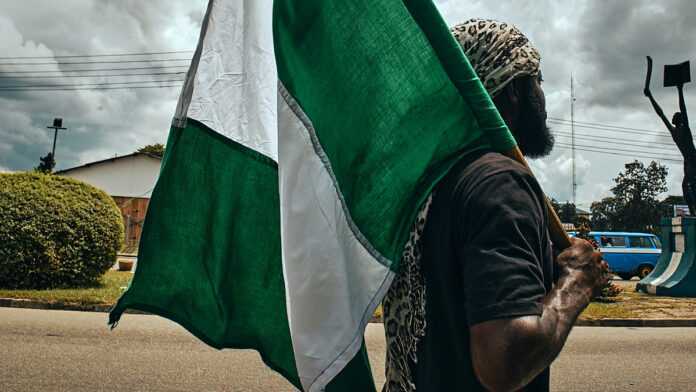 Nigeria's House of Representatives has set up a 26-member panel to probe the activities of the state-run Nigeria National Petroleum Corporation (NNPC) and the Department of Petroleum Resources (DPR) between 1999 and 2008.
The panel, chaired by Igu Aguma, is charged with "uncovering the causes of the apparent rot, sharp practices and looting that have permeated all facets of the operations of the sector as well as to unmask the perpetrators of these economic crimes against the nation."
In setting up the committee, House Speaker, Dimeji Bankole, warned members not to use it to witch-hunt anyone.
"The credibility of this House is on the line and we shall not personalise or trivialise issues. We will debate along the lines that will improve the petrol sector and, in particular, the living standard of those in the Niger Delta," Bankole said.
His warning is apparently aimed at dousing speculations that the probe is aimed at former President Olusegun Obasanjo, who presided over the country's oil ministry during his eight-year tenure.
The committee was given two months to complete its assignment.
The probe is the latest in a series embarked upon by the country's bicameral legislature, in the wake of calls for the investigation of the past administration over allegations of corruption.
The lower chamber is currently probing the power sector, which has spurned sleazy details about the operations of the multi-billion naira sector.
The upper Senate is also investigating the activities of the Federal Capital Development Authority (FCDA).