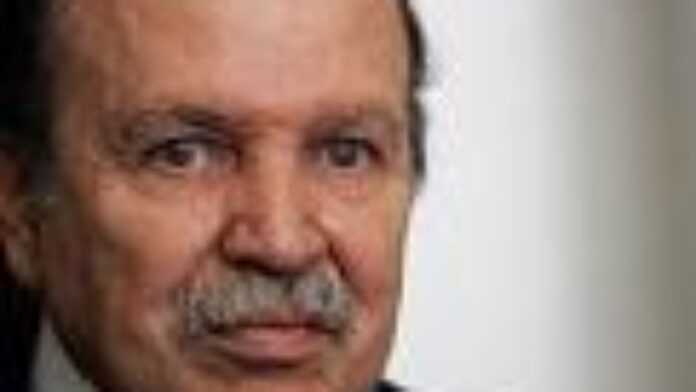 The Algerian president, Abdelaziz Bouteflika, during his visit to Kuwai and Qatar showed his country's ambition to attract Qatari and Kuwaiti investments to boost different economic sectors.
By Kaci Racelma
On the second day of his three day official visit to Qatar, the Algerian president Abdelaziz Bouteflika guaranteed Gulf investors that all conditions had been met to invest in his country which needs to boost several economic sectors. His visit to Qatar follows a similar three day visit to Kuwait. Bouteflika asserted that Qatari investments in Algeria do not follow the exceptional relations that bind the two countries.
The Algerian head of state stressed the fact that Qatari investments are insufficient given the readiness of Algeria and the economic capacities of Qatari businessmen. The latter holding large capitals and mastering modern management techniques as well as technology.
Abdelaziz Bouteflika and his delegation met with the Emir the State of Qatar, Sheikh Hamad Ben Khalifa Al Thani in Dohaafter their visit to Kuwait.
Several other top members of the government were also present, including Finance Minister Karim Djoudi, Chakib Khelil Minister of Energy and Mines and M. El Hachemi Djaaboub Minister of Commerce.
President Bouteflika held a similar speech in Kuwait earlier this week and successfully encouraged Kuwati businessmen to invest in politically stable Algeria. The president also discussed business ties with Emir Sheikh Sabah Al-Ahmad Al-Jaber Al-Sabah of Kuwait.
Businessmen of both countries received the message and said they were willing to invest in Algeria and thus contribute to the country's economic growth.