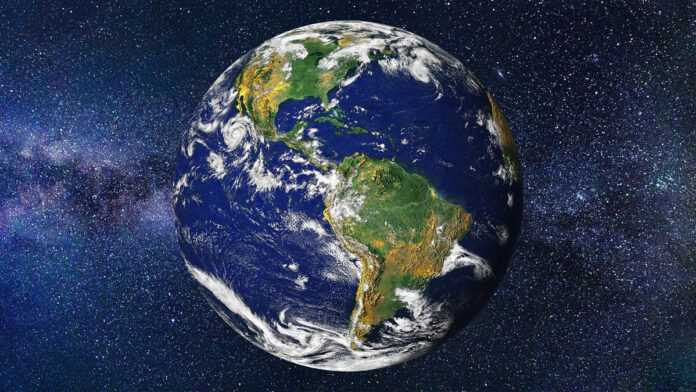 Africa should avoid looking for stop-gap solutions to emerging economic crises, as doing so would only take the continent back to the same difficult situation, according to Juan Somavia, Director-General of the International Labour Organisation (ILO).
Addressing the Conference of the African Union (AU) Ministers of Labour and Social Affairs here Thursday, Somavia said the current financial and food crises worldwide call for deep analysis by governments, workers and employers as well.
"We are moving into turbulent times with the rise in prices of rice and other foodstuff. It's incredible. These crises are going to have an impact on our development agenda," he said.
Somavia said the rise in food prices was a production issue that requires workers and employers to use their full capacity in finding a durable solution, urging "we should analyse the problem as a productive issue."
The two-day ministerial conference climaxes the sixth ordinary session of the AU Labour and Social Affairs Commission whose over-arching theme this year is "Improvement of the Informal Sector as key to Ppoverty Alleviation in Africa".
Opening the meeting, Ethiopian President Girma Woldegiorgis said the pillar of Africa's socio-economic development agenda should be job creation.
Woldegiorgis said the rapid growth of the informal sector in African economies was a big challenge to national leaderships. "The greater part of the economically active population in urban areas is engage d in informal sector employment, which is unregistered, unprotected and characterised by low earnings.
"In most cases, people in the informal sector jobs are excluded from the most important protective means and space of labour and social affairs," the president added, calling for the creation of a conducive environment for growth of the sector .
Meanwhile, a meeting of experts with representatives of trade unions and the Pan-African Employers Federation that preceded the ministers' conference has recommended the implementation of the international law on migration in order to curb human trafficking, particularly women and children, in Africa.
The meeting also expressed concern about low productivity in Africa, emphasising the need for increased resources to education and training programmes and investment in modern technologies to improve production capacity.