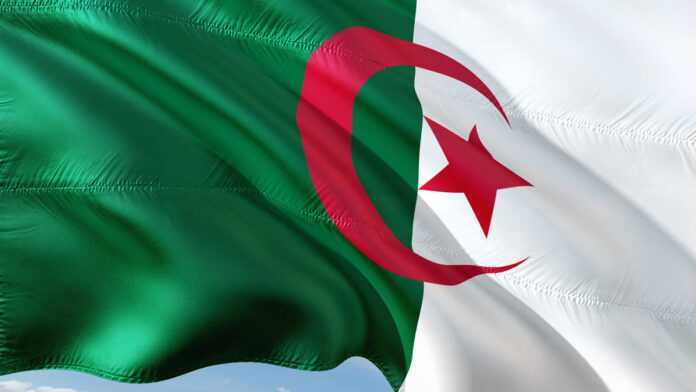 African transport ministers Friday adopted the Algiers Declaration during the first session of the conference of African ministers in charge of the sector held here.
The ministers made ten decisions with the first seeking to register the development of transport and service infrastructures in an inclusive approach through an integrated continental master-plan based on the regional economic communities' policies and programmes.
They further decided to promote multimodal transport and further the use of weather services as a basic element in the transport sector.
The ministers also decided to accelerate the modernisation and harmonisation of the laws, rules an deregulations in the various transport sub-sectors.
Another decision seeks professional transportation through the establishment of centres of excellence and the promotion of women's access to transport jobs.
The declaration also included a provision for promoting cooperation in the area of research and development programmes on transport infrastructures and services.
Besides, the Algiers forum decided to approve the outcome of the professional conference on interconnection, inter- operability and complementarity of railway systems held in November 2007 in South Africa.
Finally, the Algiers Declaration pledged to accelerate the drafting, adoption and ratification of the African maritime transport charter.
With the declaration, African transport ministers urged the African Union Commission to take all necessary measures to device a continental policy and an integrated master plan to develop Africa's transport.
They called on the UN Economic Commission for Africa, the African Development Bank, the World Bank and the European Union to maintain their support to the transport and infrastructure development programme in Africa.
The forum urged the AU Commission to submit the Algiers Declaration to the AU's next heads of state and government conference to be held in July in Egypt.