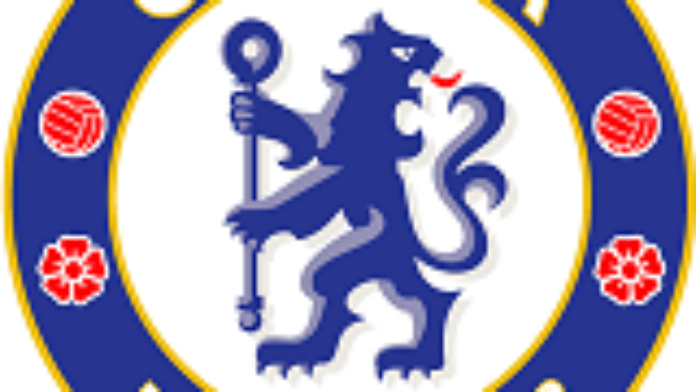 Ivorian internationals Didier Drogba and Salomon Kalou as well as the Ghanaian, Michael Essien, will be available for Avram Grant to try to get past Liverpool's sturdy defensive line during tonight's Champions League semifinal. The London based team will also count with the Nigerian John Obi Mikel.
The winner of the Chelsea –Liverpool match will play the first all English Champions League final ever against Manchester United. Man Utd qualified yesterday by beating Barcelona at Old Trafford with an early goal by Paul Scholes.
Drogba back to his top form
Drogba suffered a knee injury in November 2007 that left him off the pitch for 4 weeks and then went straight to the African Cup of Nations. These absences from his club have allegedly provoked a certain decrease in the forwards game play.
However Chelsea supporters have recovered faith in their star player after his excellent match against Manchester United this weekend after which specialists affirmed that he was on top form.
Key players for the "Blues"
Essien was awarded African football player of the year by the BBC on December 12th 2007 and is one of the pillars of Avram Grant's midfield. Lately he showed his important role at Chelsea, scoring the winning goal against Everton that saved their hopes of claiming the Premier League title this year.
The Ivorian international Salomon Kalou occupies an important place in the team as well, often scoring during big matches and considered one of the most regular players of the team.
Numbers that leave the outcome open
The first leg in Liverpool resulted in a 1-1 draw with an own goal by John Arne Riise in the 94th minute. The draw gives an advantage to Chelsea over Liverpool because it guarantees that a scoreless draw would be enough to take them to the final to be playen in Moscow on May the 21st.
However history gives the advantage to Liverpool who won the last two Champion League semi finals against Chelsea. Moreover the team trained by Rafael Benitez has held the European Chamions League cup five times whereas the Londoners have yet to do it.