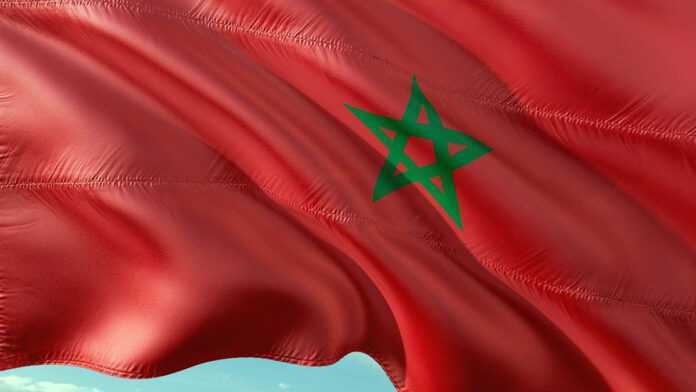 The European parliament president, Hans-GertPottering, is expected next Monday in Rabat for his first official visit to Morocco, diplomatic sources in the Moroccan capital said on Wednesday.
During his stay Mr Pottering will have talks with several Moroccan officials, namely the presidents of the Chamber of Representatives (Lower Chamber of the Moroccan parliament) and the Senate. It is not known how long he will be in Morocco.
The European official's visit to Morocco comes at a time when relations between Rabat and Brussels have been improving remarkably, particularly in negotiations aimed at granting Morocco an advanced status before the European Union (EU).
The two parties met last July in Brussels within the framework of the Morocco-EU Association Council where they formed an ad hoc working group to define the new goals of the partnership and the development stages of bilateral relations.
The visit of Pottering will also be used to address regional issues, namely the Western Sahara conflict, Euro-Mediterranean cooperation and the Mediterranean Union project.
The peace process in the Middle-East, inter-cultural dialogue and the Europe-Africa partnership will be other topics for the two sides.
European Union
Read latest news and features from European Union : business, politics, culture, life & style, entertainment and sports