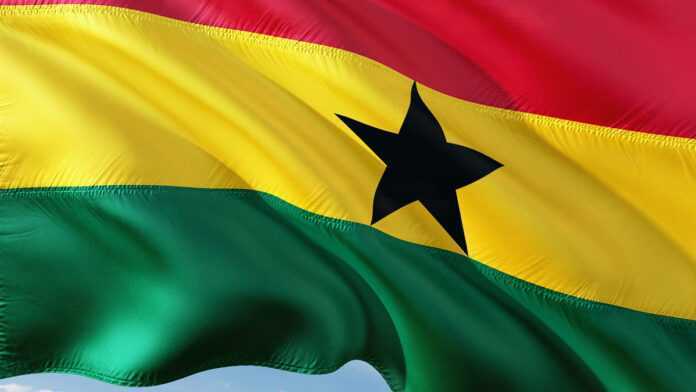 Ghanaians living abroad cannot vote in presidential and parliamentary elections scheduled for December 7 because steps to enable them to cast their ballots have not been completed, the country's chief elections officer has announced.
Dr. Kwadwo Afari-Gyan, Chairman of the Electoral Commission, said on the controversial Representation of Peoples Amendment Law (ROPAL), which empowers Ghanaians residents abroad to vote in elections, would not apply this year. "At this stage of our preparation, ROPAL cannot be used in the 2008 elections," he said in Accra.
The opposition National Democratic Congress (NDC) led an unsuccessful attempt to block the passage of the law last year, citing inadequate preparations, but the ruling New Patriotic Party (NPP) with its majority in parliament pushed it through.
Dr. Afari-Gyan said at present the issue was adequate preparation to register Ghanaians in the embassies abroad simultaneously with the registration exercise at home and how ready the embassies were for that job.
He urged journalists to galvanise the interest of the people in the elections saying the poll was the only voice of most people in national affairs. "This is a compelling reason to encourage and assist the people to participate in elections," he said.
The December vote, the fifth since multi-party democracy was restored in 1992, will see President John Kufuor stepping down after two four-year terms. Former President Jerry John Rawlings also served two four-year terms.
All the major political parties have elected their candidates for the election and campaign is gathering momentum.