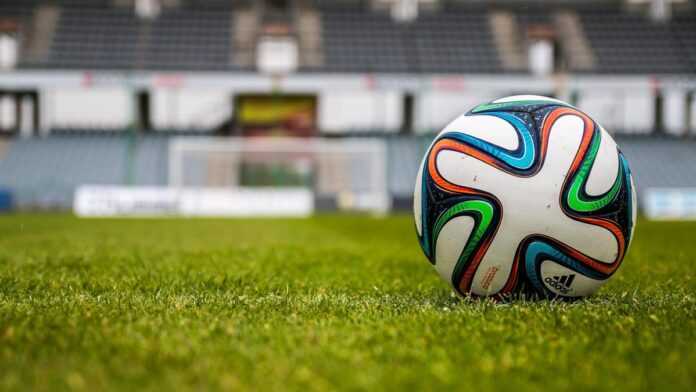 A football normalisation committee has been set up by Senegal following a meeting Tuesday in Zurich, Switzerland, between the Senegalese delegation led by the Sports and Leisure Minister, Dr. Bacar Dia, and the FIFA President, Joseph Blatter, official sources have said.
The normalisation committee, as indicated by a FIFA communiqué, is aimed at streamlining the statutes of the Senegalese Football Association (FSF) with those of FIFA. It is also to boost national competitions with the gradual establishment of a professional league.
The committee must also take into account the different segments of national football, in addition to putting in place an infrastructure in partnership with FIFA and organise elections for the composition of the FSF.
Mamadou Diagna Ndiaye was named president of the normalisation committee and Saër Dièye Seck as vice-president.
Members of the Executive bureau of the Senegalese Football Association had collectively resigned and critics have blamed the sports authorities and the government for the poor performance of the national team in the last African Cup of Nations (CAN) in Ghana.
The "Lions" had been eliminated in the first round, for the first time in 20 years of its participation in the competition.