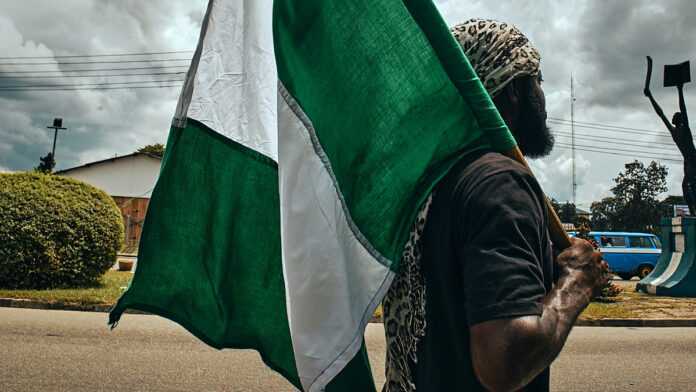 Nigeria's President Umaru Yar'Adua said Nigeria had made efforts to put in place necessary measures to ensure airport security and air safety in the country.
Receiving a delegation of the International Civil Aviation Organisation (ICAO), led by its president, Mr. Roberto Kobeh, in the capital city of Abuja Wednesday, President Yar'Adua noted that air transport in Nigeria was undergoing transition by involving the private sector, stressing that it would be pursued to its logical conclusion.
The President commended ICAO for assisting Nigeria in the reform of the aviation sector, adding that the country would continue to partner with the global aviation regulatory body in ensuring aviation safety in order to play a leading role on the African continent.
Mr. Kobeh who commended the current reforms in the Nigerian aviation sector, noting that the result of ICAO's last audit of the country conducted last October was satisfactory.
While observing that Africa had the highest rate of air accidents in the world, Mr. Kobeh said that ICAO would work with Nigeria to improve air safety on the continent.
The ICAO delegation was in Nigeria for a 3-day symposium, the first in Africa.