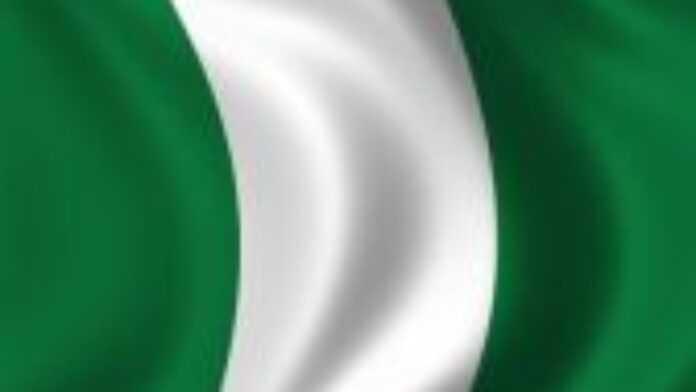 The Nigerian government is under tremendous pressure to break its silence on the election impasse in Zimbabwe, as the electoral authorities in the Southern African nation begin the verification of the results of the 29 March presidential election.
Civil society organisations, opposition parties and opinion leaders have asked the Yar'Adua administration to intervene in the crisis that has been triggered by the delay in the release of the presidential result, which main opposition leader Morgan Tsvangirai claimed to have won.
They said Nigeria's crucial role in Zimbabwe's independence struggles compelled the West African nation to intervene in the crisis.
On Thursday, a coalition of civil society groups staged a demonstration at the Zimbabwean Chancery in the capital city of Abuja to protest against the delayed release of the result and Nigeria's "dead silence" over the issue.
One of the organisers, popular Lagos lawyer Femi Falana, told journalists the silence of the Nigerian authorities on the Zimbabwean crisis was embarrassing.
He said the civil society would not relent until the crisis in Zimbabwe is resolved.
Earlier, the opposition Action Congress (AC) party poked some costly fun at the Nigerian government, saying the Yar'Adua administration had failed to speak up on the crisis because it was a product of what is widely believed to be the worst election in the history of Nigeria, in reference to last year's general elections which were marred by rigging and violence.
It said Nigeria's leadership role in Africa had bestowed much responsibility on the country to move quickly to help resolve problems in other African nations.
Also, a presidential candidate in Nigeria's last general elections, Prof. Pat Utomi, said it was necessary for all African nations to act to prevent Zimbabwe from sliding into anarchy.
"The perilous state of affairs in Zimbabwe must not be allowed to continue and (any) responsible government on the African continent must act without delay as a Zimbabwean calamity portends danger for the entire continent," Prof. Utomi said in a statement.
Last month, Tsvangirai visited Nigeria to consult with former President Olusegun Obasanjo in an attempt to force Nigeria's intervention in the political impasse. But the opposition AC criticised the visit.
"This man (Obasanjo) has set a bad precedence for Africa by organising the worst elections in the history of Nigeria, Africa and perhaps the whole world. Considering Nigeria's foremost position in Africa, it is little wonder then that some leaders are now copying the Obasanjo example, as has been seen in Kenya and Zimbabwe.
"It is naïve at best and downright foolish at worst for anyone, therefore, to expect that Obasanjo will help to advance democracy in Zimbabwe, after doing the utmost to put democracy and the rule of law in jeopardy in his own country. Again, we say you can't give what you don't have!" AC said.