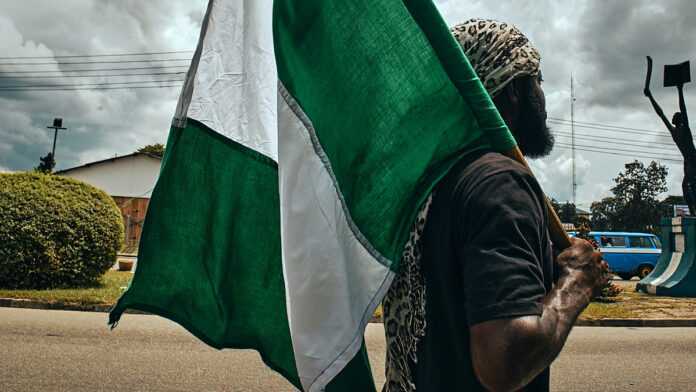 Armed robbers in Nigeria seem to have grown from killing policemen to amputating them, going by the revelations made by Nigeria police boss Sunday Ehindero.
Parading seven armed robbery suspects in the capital city of Abuja Monday, the police boss said apart from the 60 policemen who have been killed by the dare-devil robbers in different parts of the country in recent times, some (policemen) have also been maimed.
He identified one of such officers as Sgt. Buinda Kasala of the northern Taraba state police command whom, he said, recently had his right hand chopped off by an armed robber who is still at large.
Okiro, who did not give details as he shed tears for the maimed officer, announced Kasala's promotion to the rank of Inspector and his redeployment to the Records Office at the police headquarters in Abuja.
The police boss also said Kasala would be one of the first beneficiaries of a computer training for policemen.
Armed robbers operating across Nigeria have recently targeted policemen, perhaps in an attempt to instill fear into the security agents.