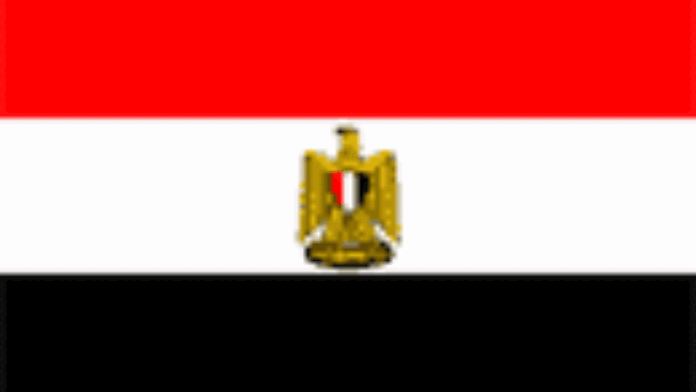 The Egyptian government passed a bill to raise taxes and fuel prices only days after President Hosni Mubarak proposed a 30 per cent salary increase for government employees.
The move came as Egypt is facing its worst social crisis over rising prices since Anwar El Sadat was president.
Under the proposal, gasoline prices will rise by as much as 50 per cent, natural gas will increase by 58 per cent.
Smokers will be hit as well with a 10 per cent rise in the cost of a pack of cigarettes.
Opposition members of Parliament protested the measure that seems to raise over US$3 billion to cover the salary increase.
Egyptians continued to be frustrated over the perception the government has deceived the population.
One café employee told panapress Mubarak announced the salary raises in order to quell a general strike called for 4 May, only to burden Egyptians once more.
"We will know fully tomorrow what the prices are, but it doesn't matter," Yehia said, adding it was "another proof the Egyptian government was not really supporting the majority of the people."
The price hikes will also hit car owners with higher licensing fees.
It also ends tax breaks for certain heavy industries, including those companies in special economic incentive zones.
Prime Minister Ahmed Nazif told reporters the move "will not put any burden on the low income."
A general strike called by activists on Sunday was stalled due to Mubarak's announcement of the salary increases, but now, activists wonder if this was not another attempt to force display of anger off the streets.
"This is just another example of how the government lies to the people, saying salary increases, but then raises prices that will make life more difficult for everyone," said Heba, a young Egyptian activist.