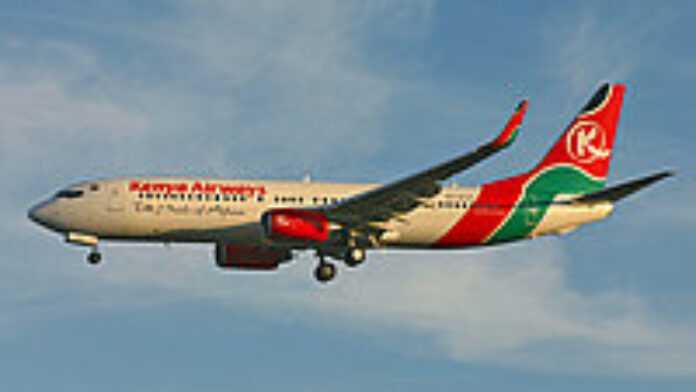 The annual Air Transport Information Technology (IT) Summit, hosted by SITA, a firm that specialises in air transport communication and solutions, will take place on 19 June 2008 in Brussels, Belgium, organisers said.
They said the theme of the conference would be "Delivering industry transformation through IT".
The IT Summit, the leading forum for air transport IT leaders to consider the strategic direction of the industry, provides a platform for thought-provoking presentations and panel discussions on IT opportunities and challenges facing the air transport industry.
This year's summit, the eighth in the series, will expand its agenda to a full day, lining up speakers representing airlines, airports and industry associations, as well as other industry bodies.
The event will attract up to 200 CIOs and senior management officials from all stakeholders within the industry, including the SITA Board, along with SITA members and customers worldwide.
The Summit will be preceded by industry insight sessions that will deal with industry issues, trends and challenges and how they can be addressed by emerging technologies. Panapress .