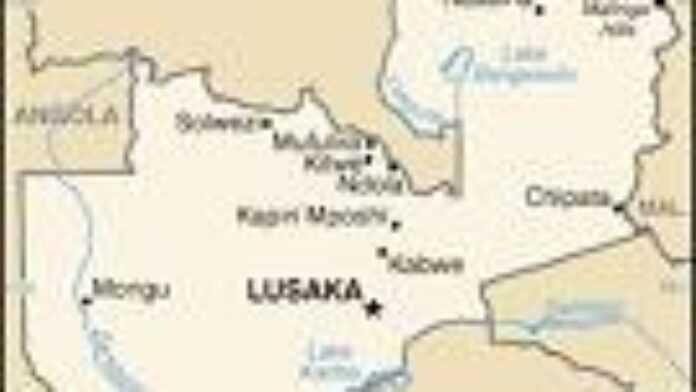 The Zambian government has said that it will not authorise any maize exports following the 40 percent drop in the crop production during the 2007/8 farming season.
Minister of Agriculture and Cooperatives, Sarah Sayifwanda who attributed the crop reduction to the devastating floods that hit most parts of the country, said the country produced 1,211,566 metric tonnes of maize, compared to 1,366,158 metric tonnes in the 2006/7 season.
"As a result, government would not authorise any maize exports before the food situation was secure," Sayifwanda said.
She however said a forecasting survey conducted by her ministry, in collaboration with the Central Statistical Office, showed that the country had produced a modest staple food surplus amounting to 564,547 metric tonnes for all crops combined.
This represents a drop of 63,849 metric tonnes or 10.16 percent, compared to the 628,396 metric tonnes of staple food surplus recorded last year.
Zambia's major staple food crops include maize, rice, wheat, sorghum, millet, cassava and sweet potatoes. Panapress .