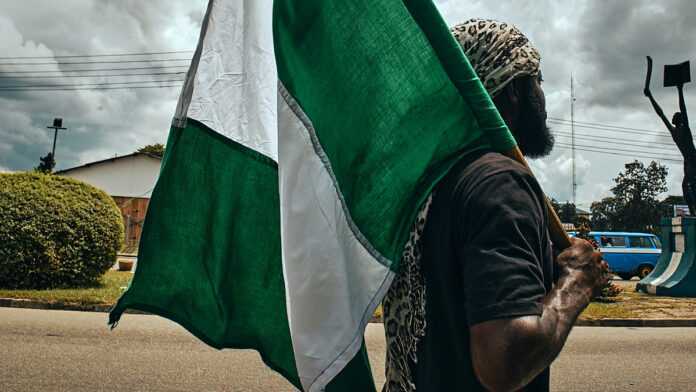 The rising spate of kidnapping for ransom continued in Nigeria's oil rich Niger Delta region Friday, with the abduction of the mother of the Leader of the Rivers state House of Assembly (parliament) by unknown gunmen.
The police said Mrs. Fidelia Chioma was abducted from the school where she teaches in the Rivers' capital, Port Harcourt, by six gunmen who pretended to have come to inquire about how to register their children in the school.
No ransom demand has yet been made while no group has claimed responsibility for the abduction, the latest involving families of affluent people and politicians in the restive region.
The government has blamed the rising kidnapping cases on criminal gangs seeking to extort money from politicians and business people.
Fidelia is the mother of Mr. Golden Chioma, leader of the assembly who has just returned from a capacity-building training in Australia.
Though the parties rarely admit it, most kidnapped persons have been freed unharmed after the payment of ransom.