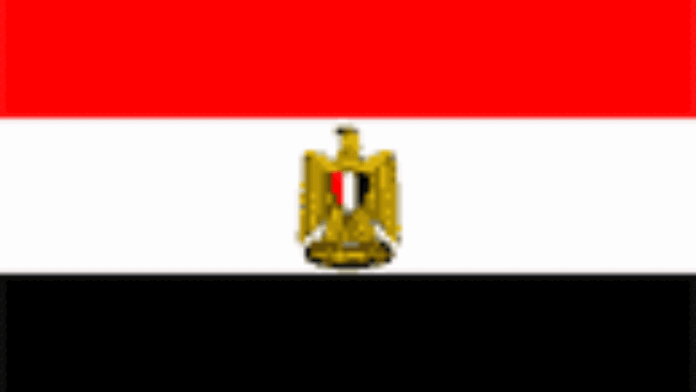 The Palestinian Islamist movement, Hamas, appealed to Cairo on Tuesday to back them in their refusal to release the Israeli soldier Gilad Shalit — kidnapped on June 25, 2006 by Palestinian armed groups, during an attack on an army base located on the Israeli side of the fence which separates Gaza from Israel — against the framework of a possible truce agreement with Israel.
from our correspondent in North Africa
According to Palestinian sources, Hamas refuses to resume negotiations with Israel through the Egyptian information chief, Omar Souleymane, if the release of Shalit remains a condition. They are, however, ready to negotiate the continuation of the truce as well as the lifting of the blockade on the Gaza strip.
On the other hand, the impossibility of separating the release of the Israeli soldier from the truce was sounded by the Israeli Prime Minister, Ehud Olmert, during his meeting with the head of Egyptian intelligence, Omar Souleymane.
In his statement, Ehud Olmert said Israel will not agree with the Egyptian truce plan in Gaza unless the draft stipulates curbing the smuggle of weapons into the Palestinian territories through the Egyptian Sinai peninsula and the Gaza strip, an end to rocket attacks by armed Palestinian groups and also the release of Israeli soldier, Gilad Shalit.
The head of Hamas in Gaza, Mahmoud Zahar in response indicated that the question of prisoner exchange should be separated from that of the truce, which demands a cessation of attacks and an end to the siege against the Palestinian people.
Egypt has been negotiating with Israeli officials to draft a truce, in the Gaza Strip. The main Palestinian groups, including Hamas, gave their stamp of approval for the truce negotiations in April.
Hamas has claimed that its resistance capabilities are indestructible while threatening Israel to use force if it fails to accept the truce.