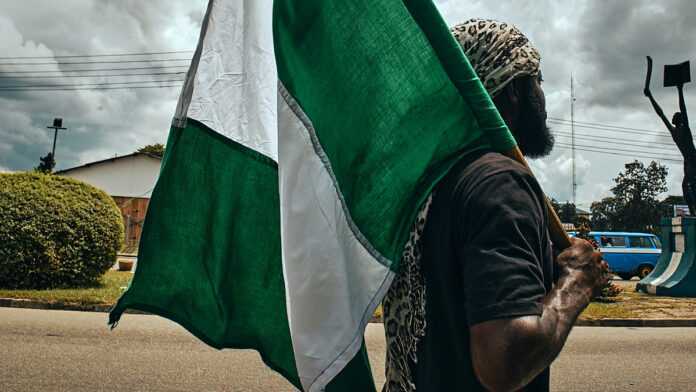 Nigeria lost 150.5 billion naira to fuel pipeline vandalisation between 2000 and 2007, according to a report by the Petroleum Product Marketing Company (PPMC), a subsidiary of the state-owned Nigerian National Petroleum Corporation (NNPC).
Details of the report, published Thursday by the local Punch newspaper, show that a total of 12,770 cases of pipeline vandalisation was recorded during the period.
The highest number of vandalisation (3,674) was recorded in 2006, costing Nigeria 36.646 billion naira, while the heaviest loss (42.102 billion naira) occurred in 2005 from 2,237 cases of vandalisation (117 naira=US$1).
In the report, which has been forward to the national assembly (parliament), PPMC attributed the high level of vandalisation – most of which occurred in the oil producing Niger Delta region – to political and socio-economic reasons.
PPMC has 5,120 kilometres of pipeline criss-crossing the country, in addition to 22 storage depots and 24 pump stations.
It called for the repair and rehabilitation of the crude oil supply pipeline from Escravos in the Niger Delta to Kaduna in the north as a way to solve the problem.
Vandalisation of fuel pipelines became a major issue in July 2000, when hundreds of people died in a fuel pipeline fire at Jesse village in Delta state as they scooped fuel from a vandalised pipeline.
Since then, thousands have died in similar circumstances across the country.