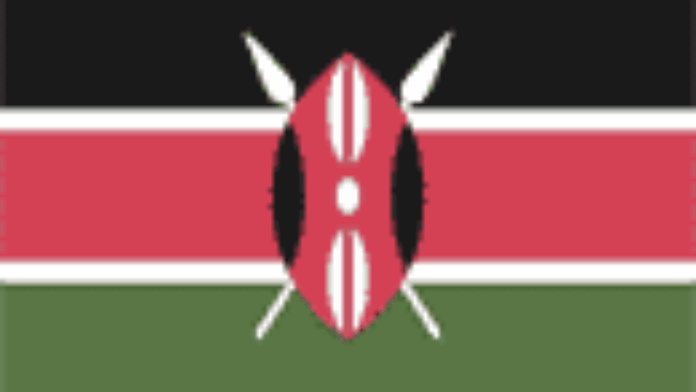 Kenya Airways, one of Africa's leading international air lines, on Friday announced plans to resume its Paris flights after a three-month suspension following the post-election violence, a statement by the airline in Nairobi said.
It said Kenya airline would resume direct flights to Paris on 10 June after the French government had slap a travel ban on Kenya.
The airline said the fare would be US$499 minus taxes to target French tourists who cut off their travel to Kenya early this year.
"This resumption demonstrates the airline's confidence in the recovery of the tourism sector which contributes significantly to the passenger traffic on this route," the airline said.
The airline was forced to suspend the flights after a sharp decline in bookings on the route as French citizens reacted to their Government's decision to join other nations in issuing a travel advisory against travel to Kenya.
In June, Kenya Airways will fly twice a week to Charles De Gaulle Airport (CDG) in the French capital, on Tuesdays and Thursdays, and return to Nairobi on Wednesdays and Friday.
In July, this frequency will be increased to thrice weekly with departures for Paris on every Tuesday, Thursday and Saturday, and returns on every Wednesdays, Fridays and Sundays.
While announcing the suspension in February, the airline's CEO and Managing Director, Mr. Titus Naikuni had expressed optimism regarding the resumption of normal flight operations.
"We will monitor the situation on a monthly basis and are hopeful that we will resume the Paris flights for the summer high season once the French Government's travel advisory has been removed," he said.
Kenya Airline began thrice weekly direct flights between Nairobi and CDG, Paris, in October 2006, to develop more tourism, improve services for business travellers and provide connections for Francophone travellers from the region.