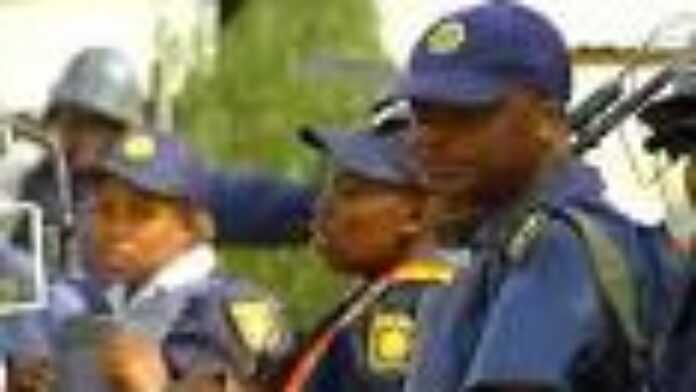 President Thabo Mbeki on Wednesday gave the go-ahead for the deployment of the military to help deal with spreading xenophobic attacks in South Africa.
Shortly after the attacks began, there were calls for the deployment of the army to assist the police.
At least 42 people have been killed and thousands have fled their homes after large groups of South Africans attacked foreigners, saying they were "stealing jobs".
"The President has approved a request from the SA Police Service for the involvement of the SA National Defence Force (SANDF) in stopping ongoing attacks on foreign nationals in Gauteng Province," Mbeki's office said in a statement on Wednesday.
SANDF and police leaders were in a planning session on Wednesday night discussing "the best way forward."
That's according to spokesman Sally de Beer, who said the roll-out of troops would happen "as soon as possible".
In other developments, police have also asked the SANDF to provide support in the form of equipment, including helicopters.
Mbeki's decision to call on the military followed a call by the official opposition Democratic Alliance (DA) to deploy the army.
"President Thabo Mbeki is notoriously allergic to admitting that even the most obvious crisis is a crisis, so yet again people die because he is out of touch with reality, both here and in Zimbabwe," said DA official Jack Bloom.
He said the attacks, which started last Sunday, were a "sharp wake-up call to crack down hard on all forms of crime that encourage lawlessness".
He suggested the setting up of temporary camps to help the more than 10,000 foreigners displaced by the unrest that started in Alexandra and then spread to other areas, including Durban.