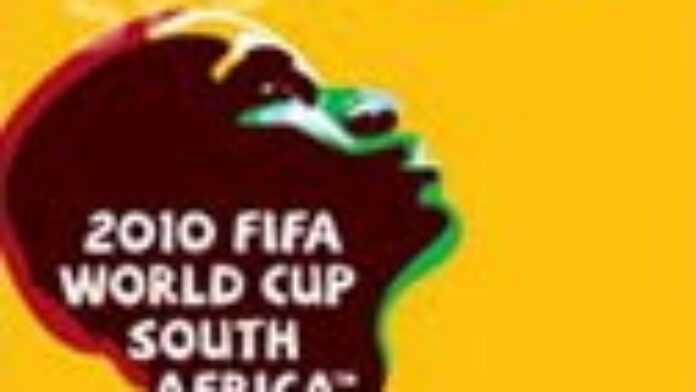 Big teams in Africa have so far done as expected in the joint qualifier matches for the 2010 Africa Cup of Nations and the World Cup that were played across the continent during the weekend.
Continental champion Egypt, Cameroon, Ghana, Nigeria, Angola, Morocco, South Africa, Algeria and Burkina Faso were among teams that posted victories in the 23 matches played over 12 groups on the weekend of 6-8 June.
At the end of the second round of the joint qualifiers, 12 group winners and 8 best runners-up will advance to round 3.
The 20 teams will then be grouped into five round-robin, home-and-away groups of 4 teams for the final lap.
Following are the full results of weekend matches and the updated group standings:
Results of Weekend Matches
Madagascar 0 Cote d'Ivoire 0
Mauritius 0 Cameroon 3
Zimbabwe 2 Namibia 0
Mozambique 1 Botswana 2
Swaziland 2 Togo 1
Congo 1 Sudan 0
Congo DR 1 Malawi 0
Niger 1 Angola 2
Benin 4 Uganda 1
Ethiopia 1 Rwanda 2
Gambia 0 Senegal 0
Lesotho 2 Ghana 3
Djibouti 0 Egypt 4
Algeria 3 Liberia 0
S/Africa 4 Eq. Guinea 1
Cape Verde 1 Tanzania 0
Kenya 2 Guinea 0
Chad 1 Mali 0
S/Leonea 0 Nigeria 1
Seychelles 0 Tunisia 2
Mauritania 1 Morocco 4
B/Faso 2 Burundi 0
Libya 1 Gabon 0
STANDINGS
TEAM PLAYED POINTS
Group 1
Cameroon 2 6
Cape Verde 2 3
Tanzania 2 1
Mauritius 2 1
Group 2
Zimbabwe 2 4
Kenya 2 3
Namibia 2 3
Guinea 2 1
Group 3
Angola 2 6
Benin 2 3
Uganda 2 3
Niger 2 0
Group 4
Nigeria 2 6
S/Africa 2 3
Eq. Guinea 2 3
S/Leone 2 0
Group 5
Ghana 2 6
Libya 2 3
Gabon 1 0
Lesotho 1 0
Group 6
Senegal 2 4
Algeria 2 3
Gambia 2 2
Liberia 2 1
Group 7
Botswana 2 4
Cote d'Ivoire 2 4
Madagascar 2 2
Mozambique 2 0
Group 8
Morocco 2 6
Rwanda 2 6
Ethiopia 2 0
Mauritania 2 0
Group 9
B/Faso 2 6
Tunisia 2 3
Burundi 2 3
Seychelles 2 0
Group 10
Mali 2 6
Congo 2 3
Chad 1 0
Sudan 1 0
Group 11
Swaziland 1 3
Togo 2 3
Zambia 1 0
Group 12
Egypt 2 6
Malawi 2 3
Congo DR 2 3
Djibouti 2 0