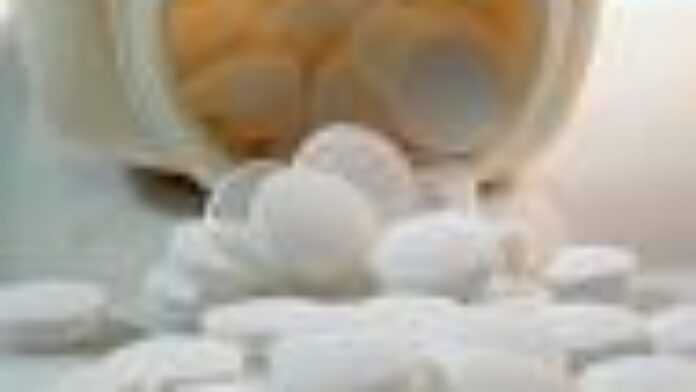 People living with HIV/AIDS in Congo Tuesday denounced the "shortage" of the Anti-retroviral drugs (ARVs), the Congolese state-owned radio announced.
"We have been informed about the shortage of antiretrovirals in Congo for nearly two weeks", they said in a press statement issued by their association.
The Network of Associations of People Living with HIV (RENAPC), the Forum of NGOs against AIDS (FOSIC) and the Coordination of Denominations(COREC) were outraged by the situation, saying it was "abnormal".
"This situation which is jeopardising the lives of PLWHs is unacceptable as the government and the Global Fund are granted huge funds estimated in billions of CFA francs to fight the scourge," the NGOs said.
They called on the government to investigate the cause of the shortage and punish those responsible.
Congo has about 120,000 AIDs patients at a 4.1 per cent prevalence rate, according to a World Bank study conducted in 2003.
In December 2007, the Congolese government declared free anti-retroviral drugs and tests for PLWH. Panapress .