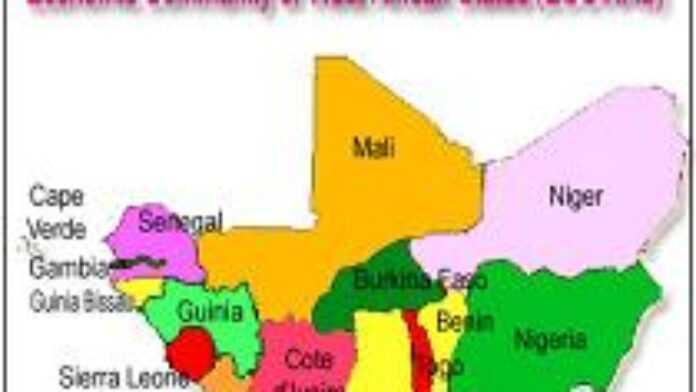 A meeting organised by the Economic Community of West African States (ECOWAS) opened in Accra on Monday to discuss new rules and regulations to position the sub-region as an attractive single market for investments.
The two-day workshop being attended by businessmen, the private sector and civil society organisations is aimed at enhancing awareness among member states of the community on investment.
It would also deal with the challenges imposed by national legislations on cross-border trade and investment.
The ECOWAS treaty recognises the importance of single market, but the process to achieve that goal has been slow.
There are still controls on the free movement of goods, persons and capital between countries and impediments to the inflow and outflow of direct and portfolio investment into and from the region despite the abundance of viable investment opportunities in the region.
The Community Investment Rules and Codes will enable the free flow of Capital and Services in the region and become instruments for the creation of a Common Investment Market.
Dr. Charles Brempong-Yeboah, Ghana's Deputy Minister of Foreign Affairs, said the prospects for attracting and sustaining investment in the sub-region could be improved if countries implemented good investment policies together.
He said the attainment of a common market would promote intra-regional trade and investment leading to improved lives for the citizenry.
Dr Brempong-Yeboah described as unhealthy competition among member states for scarce foreign investment, saying this obstructed intra-regional trade and depressed over-all regional economic growth.
Professor Lambert N'galadjo Bamba, Commissioner, Macroeconomic Policy, ECOWAS Co mmission, said the harmonisation of regional investment policies into a singular code would remove obstacles to doing business and provide efficient and effective regulatory framework to promote healthy competition and growth of the regional private sector.
Prof. Bamba said the combination of a stable common regional investment climate, transport and communication infrastructure and sound macro-economic policies could provide adequate incentives for large-scale investments in manufacturing and service projects. Panapress .