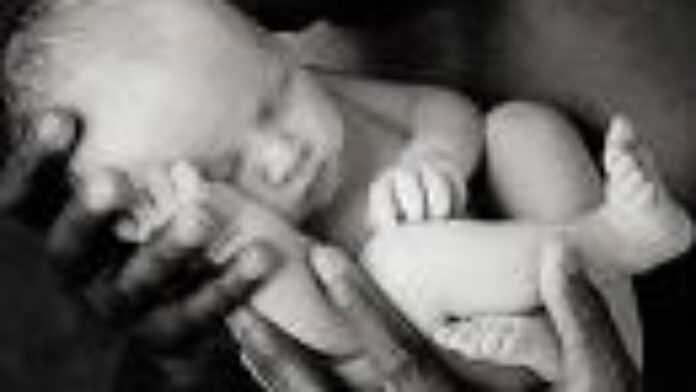 The more you eat at around the time of conception, the greater your
likelihood of giving birth to a boy seems to be. This idea has now been
confirmed by a team of British researchers who studied the relationship
between the calorie intake of mothers-to-be and the gender of the child they gave birth to. It seems certain that it all begins with what we eat!
Dr. Fiona Matthews and her colleagues at Oxford University studied the dietary habits of 740 mothers-to-be from all over England before and after
conception. The number of calories, variety of vitamins and nutrients …
everything these young women ate was put under the magnifying glass.
Their results show that 56% of those who followed a diet that was higher in calories, potassium, calcium and vitamins C, E and B12, gave birth to boys. This is 10% higher than women with a lower calorie intake. Does this mean that a male embryo requires a lot more energy than a female embryo? The researchers refuse to go as far as to suggest this, insisting that the exact mechanism of this phenomenon has still to be uncovered.
On the other hand, it's clear that dietary habits play a central role in the
development of pregnancy. The trend in developing countries of neglecting to eat breakfast and having a low-calorie diet could partly explain the drop in the male birth rate.
Destination Santé