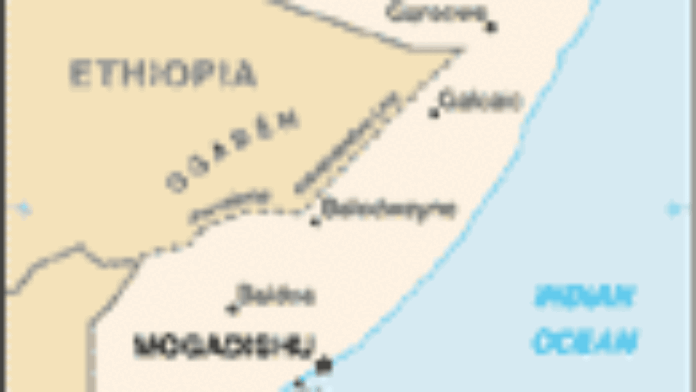 A Somali official, employed by UN children's' fund, UNICEF, was shot several times in the head and then the body, according to intelligence sources report.
Since 1991 Somalia has been plagued by conflict and most recently it has had to deal with Islamist revolution and nationalist rebellion. Recently the country has become a death trap for aid workers, especially Somali nationals as most foreign aid workers have left the country for fear of their lives. Half the three million people in Somalia are in keen need of food or medical aid, according to the UN, but the conflict situation is making it impossible for aid workers to help out.
Mark Bowden the UN co-ordinator for Somalia, said that with 28 aid workers killed in the country over the past year, it had become one of the most dangerous places in the world for humanitarian staff.
The UNICEF employee was killed in the southern town of Hudur and two days earlier, another UN aid worker had been killed in the coastal town of Merka.
Intelligence sources also say that the cold-blooded assassination of aid workers by the insurgents had become the custom in the past four months. 'Head shots, followed by bullets to the chest, are now the chillingly familiar method is a sign that the killers are trained professionals,' a source pointed out.