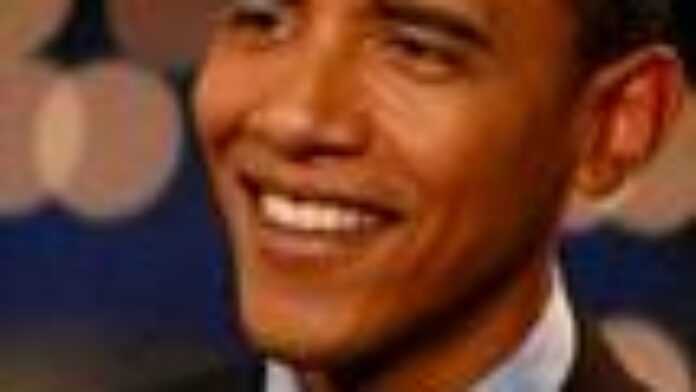 John McCain was on the defensive in a number of Republican strongholds on Tuesday night as early counts in the historic US presidential election battle showed Democratic candidate Barack Obama chipping away at conservative majorities in crucial battleground states.
US television networks predicted that Mr Obama would hold on to the battleground state of Pennsylvania, the key target of his rival.
Many of Mr McCain's aides had privately conceded that they could not win the White House without claiming Pennsylvania.
But several networks – including Fox, ABC and CBS – reported that Mr Obama would hold the state, according to exit polls.
In another painful blow for Mr McCain, television networks such as CNN and ABC reported that Mr Obama would also hold on to New Hampshire, the other Democratic state Mr McCain had focused on.
In heavily contested Republican states such as Indiana and Florida, the outcome was too close to call after early votes were counted. But in Indiana and Virginia, the Democrat was polling better than John Kerry in 2004. A victory in any of the three states for Mr Obama would be a significant blow to his Republican opponent and could open the way to him becoming the first black president.
David Axelrod, Mr Obama's chief strategist, commenting on the early returns, told CNN: "We like what we see."
Mr McCain needed to hold the Republican heartland and capture a Democratic state to be assured of entering the White House in defiance of weeks of opinion polls showing him the underdog.
As was widely expected, networks reported that Democrat Mark Warner, the popular former governor of Virginia, beat his Republican opponent, taking Democrats one step closer to their goal of winning a 60-seat super majority in the Senate.
As election officials began the count, Mr McCain returned to his home state of Arizona to watch the results and host a party for supporters after actively campaigning well into the afternoon.
By the close of polls, election-watchers estimated Americans had voted in record numbers with as many as 135m of the 188m registered casting their ballots.
That would put turnout 10 percentage points higher than the almost 61 per cent recorded in 2004 and would represent the largest turnout in a US presidential election for 100 years.
Mr Obama headed for Chicago to address a huge rally at the city's Grant Park. Queues for the event began forming 24 hours before it was due to begin.
Wall Street stocks enjoyed their strongest election-day rally since the exchange first opened for trading on the day of presidential polls, with the benchmark S&P 500 index closing 4.8 per cent higher at 1006 points.
The prospect of a clear winner helped lift the market as investors looked forward to strong political leadership to deal with the financial and economic crisis.