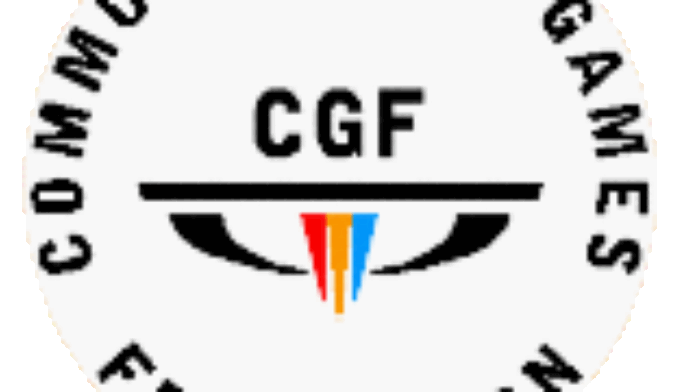 The Commonwealth Games Federation (CGF) has named the Isle of Man, an Island off the coast of England, as host of the 4th Commonwealth Youth Games in 2011.
The CGF also approved Samoa as host of the 5th edition of the Commonwealth Youth Games in 2015.
However, the meeting resolved to stage another youth Games in 2017, after which the games will resume its four-year cycle so it can be held a year ahead of the main Commonwealth Games.
The reasoning is that since the youth Games was conceived as an age-group competition to help develop talents, it would only make sense that it holds a year to the main Games, so that talents discovered at the youth Games would have a fair chance to appear at the main Games.
"This way, there is a natural supply of talents to the senior level competition," said Habu Gumel, President of Nigeria Olympic Committee (NOC).
The Youth Games were first staged in 2000 in Scotland, with only 16 of the 71 nations in attendance.
The second edition was held in Bendigo in 2004 and the third in Pune, India in 2008, with all the 71 nations & territories that make of the Commonwealth Games Federation in attendance.