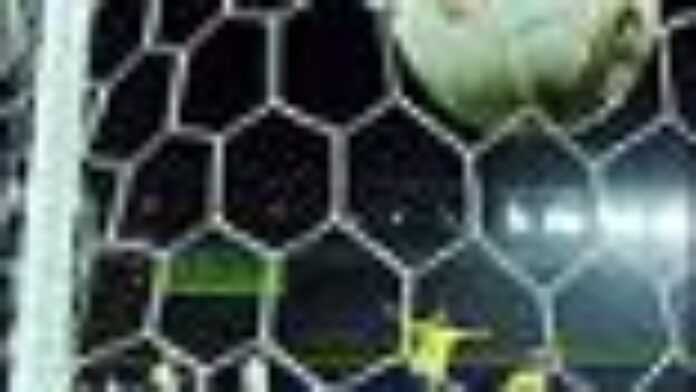 Imagine European soccer champions, Barcelona turning up for a friendly
against France wearing the Spanish kit? Unimaginable of course, but it happened with Zimbabwe soccer! Malaysia hosted "Zimbabwe" in an international friendly, recognised by Fifa, last Saturday.
Zimbabwe football governing body, Zimbabwe Football Association has
been rocked in a damaging scandal after it sent a local side Monomotapa to Malaysia to masquerade as the national team. Monomotapa played two 'international friendlies" with the Malaysia national team last Saturday.
Monomotapa lost matches 4-0 on Sunday, followed up with a 1-0 victory
on Tuesday.
In the scandalous affair, Monomotapa did not only pose as the National team, but also played their two games using the national team's colours.
Now the Football Association of Malaysia is accusing ZIFA of lacking respect and questionable integrity after it was duped into believing Monomotapa were the Zimbabwe national team.
Malaysia coach K. Rajagopal is quoted saying "I was told that this is the Zimbabwean national team. I will need to check on this and only then can I speak my mind over the matter."
Following Sunday's defeat, Dhlakama insisted he was the national team
coach, said local journalist Haresh Deol of the Malay Mail. Monomotapa assistant coach Taurayo Mangwiro went a gear up in their deception drive by even addressing the Malaysian claiming he was a member of the Warriors' technical staff.
He said: "Since we have failed to qualify for the 2010 World Cup, we will now gather again and train hard for our coming international (friendly) matches."
Unrepentant ZIFA chief
Zifa chief executive Henrietta Rushwaya on Thursday said her scandal prone association had sanctioned the Monomotapa trip after receiving
the invitation from their Malaysian counterparts.
Rushwaya said Zifa had decided to settle on Monomotapa after they realised that the international friendlies "would not be of benefit to the Warriors as they do not have any immediate assignments''.
"Having looked at the Warriors' programme and felt that the national
team really had nothing to benefit from these matches and in view of the fact that the invitation came late for Zifa to put together a team, we extended the invitation to Monomotapa because they were the ones who would benefit more in light of their Champions League assignments,'' Rushwaya said.
Asked on why then did Monomotapa play using national team colours she
said that the Warriors kit was "not branded'' made it difficult for her association to stop any team from using the national colours"
"Whilst it is not right to use the national colours, we cannot stop anyone from using the kit […] the national colours.