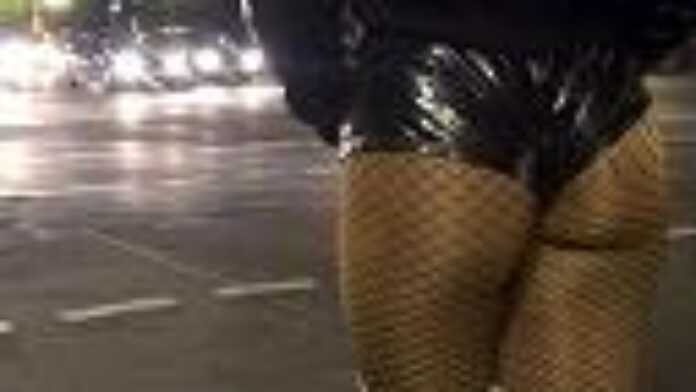 The government of Uganda is concerned about a great number of Congolese sex workers who have recently invaded Karamoja region in North eastern Uganda bordering with eastern Democratic Republic of Congo, leading to rapid increase in the spread of HIV-AIDs.
According to the area health inspector, Dennis Kesang, the Karamojongs who are traditionally cattle rustilng community had the least prevalence of Aids in the country before the Congolese women went there.
Kesang said, "There has been a high increase in HIV Aids because of the influx of Congolese women in Karamoja region. Before they came in early 2008, the HIV-AIDS prevalence in Karamoja was was 3.8 per cent. But now it has risen to 5.2."
Generally in Uganda the prevalence of HIV-AIDS is 6.4 per cent.
The area admnistrator, Amon Alek said that there are over 900 Congolese women living in the region.. He said ,"About 300 of those women were once wives of the Ugandan soldiers who served in Democratic Republic of Congo some years back.
"On the soldiers' returning to Uganda the women followed them but when they were redeployed to other parts of the country they abandoned the women. Over 600 other Congolese women in the past few months illegally entered Uganda, settled in Karamoja and started trading in sex."
The International Organization for Migration says 1,500 undocumented and stranded Congolese migrant women and their children live in abject poverty and misery throughout Uganda.
Uganda's minister of ethics and integrity, James Nsaba Buturo said that something should be done to stop the women from spreading HIV-AIDS.
Nsaba Buturo said, "It is unfortunate that the Congolese women are infecting our people with HIV-AIDS. The law in Uganda is clear, those who infect others with HIV-AIDS knowingly must be arrested and prosecuted in courts of law."
He however said it would be difficult to establish which Congolese women are infected so as to have them arrested.
He said that the best that can be done at the moment is to sensitize people, especially Karamojong men so that they do not engage in sex with the women.
Prostitution
Alerted on the subject of prostitution among Africans, a growing trend in Europe and Africa, by various groups, Afrik decided to react. The following articles highlight not only testimonies on female prostitution but also child and male prostitution.