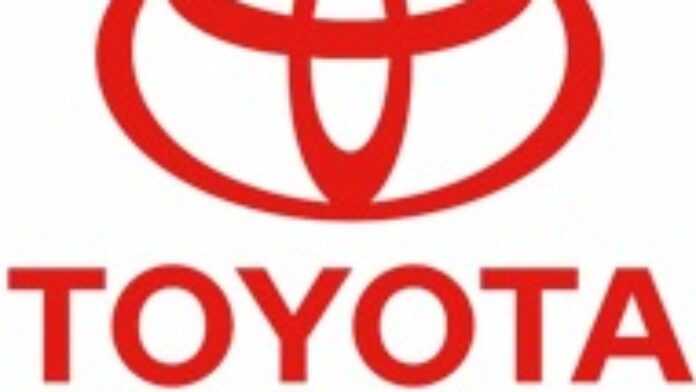 Motor and Engineering Company of Ethiopia (MOENCO), the sole agent of the Japanese automaker Toyota Motor Corporation, has requested its Ethiopian customers to return their Toyota vehicles for repairs.
The Ethiopian agent's announcement follows Toyota Motor Corporations decision to recall their cars for repairs over sticking accelerator pedals and, in some cases, floor mats that have trapped the accelerator pedal. Toyota has already recalled more than 7 million cars around the world, a mojority of them coming from the U.S. and Japan.
Alemayehu Assefa, marketing manager of MOENCO Ethiopia, Monday, urged the company's customers faced with the problem to return their vehicles for repairs.
Late January, Toyota decided to recall millions of vehicles, globally, equipped with "certain accelerator pedal mechanisms that may, in rare instances, mechanically stick in a partially depressed position or return slowly to the idle position". Toyota cars on the recall list include: Certain 2009-2010 RAV4, Certain 2009-2010 Corolla, 2009-2010 Matrix, 2005-2010 Avalon, Certain 2007-2010 Camry, Certain 2010 Highlander, 2007-2010 Tundra, 2008-2010 Sequoia.
According to MOENCO's representative, the manufacturer, Toyota Motor Corporation, will bear all the costs of the repairs.
Hybrids
Toyota is also seeking to update a software glitch in the anti-lock brake system (ABS) on some 436,000 hybrid cars including the Prius, the world's top-selling fuel efficient gas-electric hybrid cars. The ABS, under normal circumstances, engages and disengages rapidly as the control system senses and reacts to tire slippage.
Earlier, the company had said that the brakes will work if the driver keeps pushing the pedal.
Appearing on the list of hybrids being recalled are the "newest Prius model, the Prius PHV (plug-in hybrid), the SAI and the Lexus HS250h".
Meanwhile, a press release from Toyota has revealed that "only Prius vehicles produced since May 2009 and all HS 250h vehicles are subject to this recall. First- and second-generation Prius vehicles use a different ABS system and are not involved in this campaign."
"Separately", continues the release, "Toyota will conduct a voluntary safety recall on approximately 7,300 early production – 2010 model year Camry vehicles equipped with the 4 cylinder engine to inspect for a power steering hose that may be in contact with a front brake tube. This contact could lead to a hole in the brake tube and cause a brake fluid leak, increased brake pedal stroke and greater vehicle stopping distance."
According to Jim Lentz, President and Chief Operating Officer, Toyota Motor Sales "We regret the inconvenience this recall will cause to Prius and HS 250h owners, and will do our best with the support of our dealers to make sure that it is conducted in the most trouble-free manner possible."