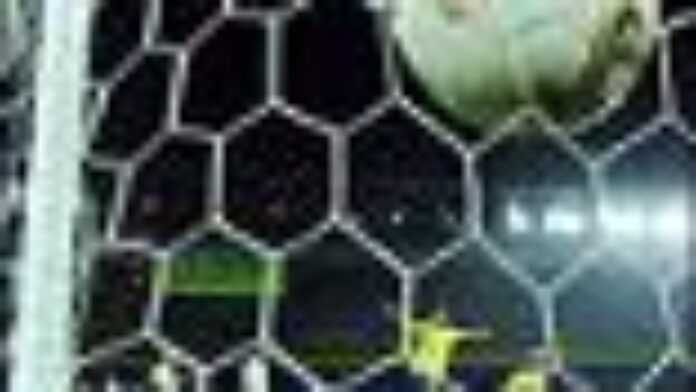 FIFA, world football body has demanded probe into allegations by the England FA chief that Spain and Russia are conspiring to bribe officials at the world cup in South Africa. Lord Triesman, the chairman of the England Football Association had suggested in a secretly recorded tape that Spain will give up its World Cup bid of 2018, if Russia which is also a contender help bribe officials in the summer world cup in South Africa.
England are strong contenders to host the 2018 world cup and Mr Triesman had alleged that Spain could withdraw from the bid in support of Russia, if the former Soviet Union country help bribe referees in South Africa so Spain could win.
He said: "There's some evidence that the Spanish football authorities are trying to identify the referees… and pay them.
"My assumption is that the Latin Americans, although they've not said so, will vote for Spain. And if Spain drop out, because Spain are looking for help from the Russians to help bribe the referees in the World Cup, their votes may then switch to Russia."
Now Fifa has asked its ethic committee for a speedy investigation into the whole mess that has seen Mr Triesman resign as England FA boss.
Jerome Valcke Fifa's general secretary said: "I want definitely to have something decided before the World Cup because some of the comments were about the World Cup. It has to be quick.
"We are looking at the content of the allegations because it was about the World Cup and the bids, and also on Lord Triesman and the way he made these statements. It's good that it's happening 20 days prior to the World Cup so it gives us time to make sure that all of this is wrong and that they are crazy allegations.
"That's why the most important thing is to have a clear overview of what was said before the beginning of the World Cup."
Football fans in England are furious and yet not directing their anger unto the FA chairman but the newspaper which published the secret conversation. The paper, Daily Mail has used a former friend of the FA boss to entrap him into making such statements which could now cost England the 2018 bid.
Gary Lineker, Former England Star, and a sport columnist of the paper which published the damaging statements, has now resigned from the paper, claiming the paper has damaged England's hope of hosting the much needed 2018 world cup.
South Africa however is reluctant to be drawn into the controversy, maintaining its focus on hosting a grande final in June.