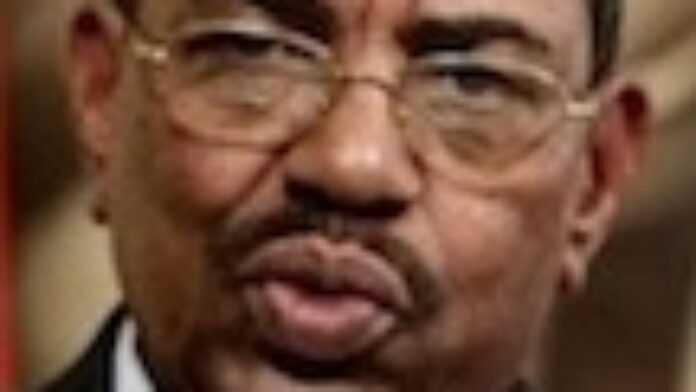 The African Union has decided to exclude Sudan President Omar Al-Bashir from the forth-coming European Union-African Union summit in order to prevent a protest by European delegates.
The European Union is signatory to the International Criminal Court and supports the ICC's ruling to indict President Al-Bashir for war crimes and crimes against humanity.
According to reports, the 27 members of the EU had agreed to stand up and walk out if the Sudanese president attended the forthcoming joint summit.
"We have asked President Al-Bashir not to attend the EU-African summit because of the tremendous efforts exerted by Libya to host the summit and not to ruin it because of the Europeans threat not to attend if President al-Bashir showed," Libya's foreign minister Moussa Koussa was quoted by the Associated Press.
Following a meeting of African foreign ministers preparing for the summit, Sudan's foreign minister confirmed that President Al-Bashir will stay away from the meeting "under pressure from Europe".
EU ambassadors had asked for assurances that President Al-Bashir would not attend, and Mr. Karti's statement comes as an assurance to both the AU and the EU.
"Mr. Bashir will not attend" the summit being held in Tripoli on Monday and Tuesday. We are therefore pulling out and will not be represented at any level," Sudanese Foreign Minister Ali Ahmad Karti told reporters.
Mr. Karti was reported to have walked out of the closed-door meeting after announcing that Mr. Al-BAshir would stay away.
The African Union will allow the Sudanese president to attend the meeting of the African Union's Peace and Security Council as an alternative
Bashir was indicted in March 2009 for alleged war crimes and crimes against humanity, and in July 2010 on charges of genocide, linked to atrocities committed by Khartoum's forces in Darfur.