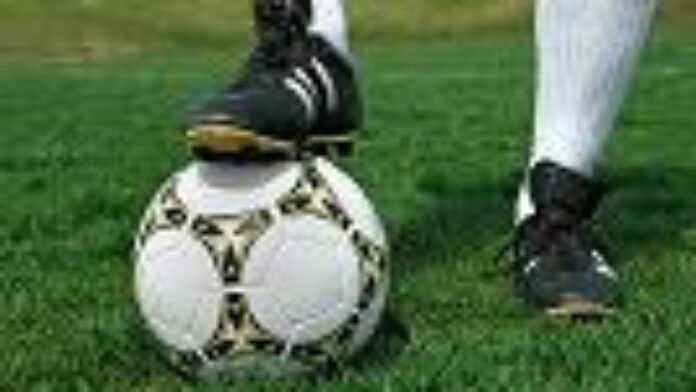 The month long grand feast of the FIFA World Cup South Africa 2010 in June was viewed as having presented a money spinning platform for commercial sex workers who flocked into the country from all over the world. A new report reveals the true nature of that view.
A report released early December, 2010 reveals that the FIFA World Cup South Africa 2010 in June was a particularly unsettling period for commercial sex workers who had flocked into the various South African host cities from around the world, especially local sex workers.
The report, based on research by Marlise Richter of the forced migration studies department at University of the Witwatersrand or Wits University reveals that scores of sex workers could, in fact, not wait for the 2010 international soccer extravaganza to end.
Numerous media reports, before the tournament, had said that close to about 40 000 commercial sex workers, not only from the Southern Africa region but some from as far as Europe had flocked into South Africa in anticipation of "brisk business".
"Many sex workers expected an increase in clients and foreign currency but three-quarters of them said there was no change in working conditions and about 16 per cent said that they got fewer clients," said Richter.
Interviewing some sixty sex workers from four major football venues; Hillbrow, Sandton, Rustenburg and Cape Town before, during and after the World Cup, Marlise Richter's research involved sex workers who were interviewed by their fellow mates who also doubled up as peer educators, the report reveals.
Marlise Richter's report features a sex worker identified as Anna, who confesses that business was below average as both local and international soccer fans seemed to prefer concentrating more on watching the football extravaganza than thinking about sex.
"Working conditions are bad. At the hotel, where I live, I pay R100 (about US$14) a day." According to the sex worker, guards and management at the hotel "sometimes force themselves on us" complained Anna.
"There has also been a spike in young girls, who have not gone to school, coming into the field, and they can't negotiate condom use. Clients prefer them, and it's sad to see their spirits being broken. Personally, I don't have love any more, I just live. I do not care because I have suffered too much".