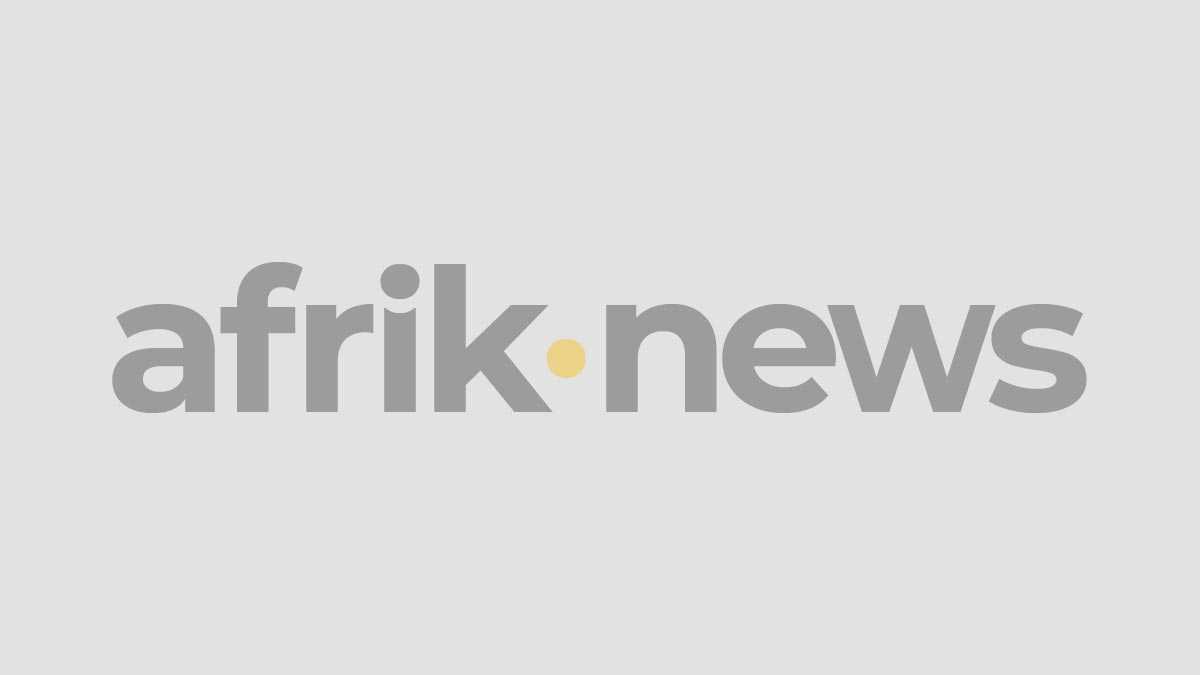 LONDON, December 7, 2010 –The UK Minister for Culture, Communications and Creative Industries, Hon Ed Vaizey has stressed the importance of broadband and ICT development in creating business opportunities for both the developing and developed countries. Speaking at a two-day ICT Finance: Emerging Markets Global Summit organised by the Commonwealth Telecommunications Organisation (CTO) at the BIS Conference Center from the 6-7 December 2010 in London, Hon Vaizey said price, speed and competition, supplemented by regulation, are important ingredients for successful broadband implementation and connectivity.
Citing the UK Coalition Government's announcement of an eight hundred million pound investment in superfast broadband, Hon Vaizey said while the local authorities and councils will be given the opportunity to bid for the funding, it is equally important for the private sector to be involved in such initiatives. Repetitive as it may sound, especially in Commonwealth countries, the fact and reality still remains that mobile telephony has made such a difference to economies, offering opportunities to businesses, including farmers, to sell their products in a global base, the minister added.
Commending the CTO's work, he went on to say that the CTO, having been in the business of ICTs for over a century, "knows better than most about telecommunications" and "we couldn't be working with a more experienced and knowledgeable organisation." He also pointed out the importance of finance and investment in ICTs and voiced his interest in the work of the CTO in promoting the financing of ICT projects in emerging markets.
Setting the stage for discussions at the opening of the summit, Dr. Ekwow Spio-Garbrah, CEO of CTO challenged governments, investment communities, and the private sector in general to engage proactively in the formation of Public-Private-People's Partnership for the development and funding of ICT infrastructure in emerging economies. "It is important that governments and the private sector work together not only to understand the needs of particular emerging markets on an individual basis, identify the challenges and opportunities, and map out strategies to surmount such challenges, but also to take advantage of the existing business opportunities, and the availability of a wide range of local investment institutions and agencies."
Themed "Developing ICT Investment Partnerships for Emerging Markets Globally", the two-day ICT Finance Emerging Markets Global Summit has brought together key ICT stakeholders from government ministries and regulatory agencies, operator companies in emerging markets with investors, financiers and professional advisors from the developed and developing countries.
About The CTO
The CTO is an inter-governmental organisation which provides technical assistance services to its member countries through research and studies, consultancies and advisory services, capacity building and training workshops, and through knowledge-sharing events. With a history dating back to 1901, the CTO is a partnership between the Commonwealth and non-Commonwealth governments, regulators, businesses, civil society organizations and other ICT stakeholders. The CTO's mission is to reduce global poverty through the more efficient utilization of ICTs, and its development agenda reflects the priorities set in the United Nations Millennium Development Goals (MDGs). (www.cto.int)