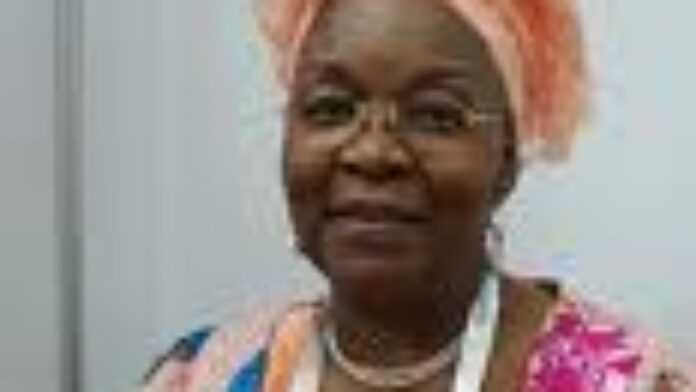 The European Union (EU) has given more than 300,000€ in funding for gay rights associations in Cameroon. Opposed to these grants, the government argues that they would serve to encourage the practice of homosexuality in the central African country. But non-governmental organizations (NGOs) want the government to reconsider its position. Homosexuals in Cameroon are increasingly finding themselves in precarious conditions as many call for them to be "hunted down."
Ten Cameroonian human rights NGOs Monday urged the government of their country, which is opposed to funding from the European Union for the protection of gay rights, to reconsider its position and meet its international commitments on human rights. Last Thursday, the Cameroonian Minister of External Relations (Foreign Affairs), Henri Eyebe Ayissi, had summoned the EU representative in Cameroon, Raul Mateus Paula, to inform him of his government's "disapproval" of this type of "funding."
The controversy involves a grant of about 305,000€ issued in early January to a group of three local associations, including a gay rights association (Association de Défense des Homosexuels — Adhefo) founded by Alice Nkom, a lawyer. The funding is to help buttress the association's project to bring "assistance" to homosexual minorities.
"Cameroonians are not ready or willing to go in this direction" concerning the "development of these [homosexual] practices on its territory," Henri Eyebe Ayissi is quoted as saying by the Cameroon Tribune, a state-controlled newspaper. The Minister's statement risks being considered as an official position which may encourage violent anti-homosexual groups or individuals to take matters into their own hands.
It came as no surprise when an official who works with the Cameroon Ministry of Communication suggested, right after Henri Eyebe Ayissi's warning to the European Union, that by accepting the grant, Alice Nkom was guilty of "crimes against the laws of Cameroon, and the sovereignty and independence of Cameroon."
Anti-homosexual fatwa
Following Ayissi's comments, another Cameroonian who claims to be a journalist published an article republished by several Cameroonian websites, accusing the authorities of "passive complicity" vis-à-vis the homosexual "gangrene," whilst urging the youth to hold demonstrations outside the offices of the European Union representation in Yaoundé if the funds to Nkom's association were not rescinded.
Meanwhile, Rassemblement de la Jeunesse Camerounaise, an anti-gay group, has also emerged issuing a fatwa against homosexuals. The group wants people to "hunt down and condemn [homosexuals] without any mercy." And according to AFP, 10 local NGOs have asked the government to "protect human rights workers and actors in the fight against HIV/AIDS among homosexuals," arguing that "lives are now being endangered by threats perpetrated through the media in Cameroon."
Reacting to threats against Alice Nkom, the French association for lesbian, gay, bisexual and transgender people has asked both French and international institutions "to ensure the safety" of the lawyer, and "intervene before the situation gets out of hand."
In Cameroon, homosexuality is still a crime legally punishable by prison sentences and heavy fines.
European Union
Read latest news and features from European Union : business, politics, culture, life & style, entertainment and sports