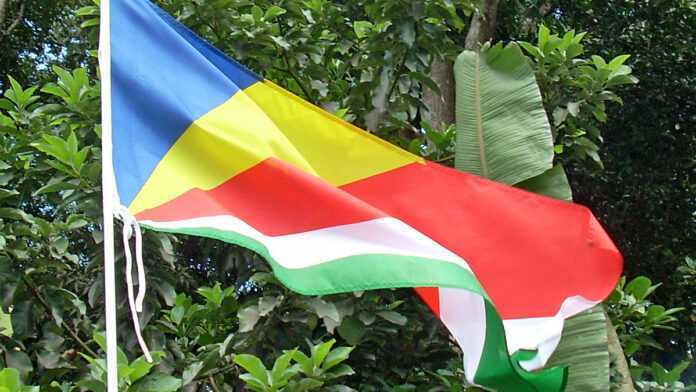 The Seychelles government has withdrawn its recognition of the self-declared Sahrawi Arab Democratic Republic (SADR), an official source here said Monday.
"Like most African countries supporting the ongoing UN process to settle the Sahara issue, the Seychelles Republic has decided to withdraw its recognition of the SADR," Morocco's state-run news agency, MAP, reported, quoting a statement from the Seychelles mission to the UN.
SADR, a government in exile that was founded by the Polisario Front (PF) in 1976, controls 20% of Western Sahara, the former Spanish colony which the PF is claiming. Morocco controls and administers the remaining part of the territory.
With the latest withdrawal, the number of countries that have withdrawn or suspended their recognition of the SADR has risen to about 40.
In 1984, Morocco had walked out of the then Organisation of the African Unity (OAU) in protest against the admission of the SADR into the Pan-African organisation.