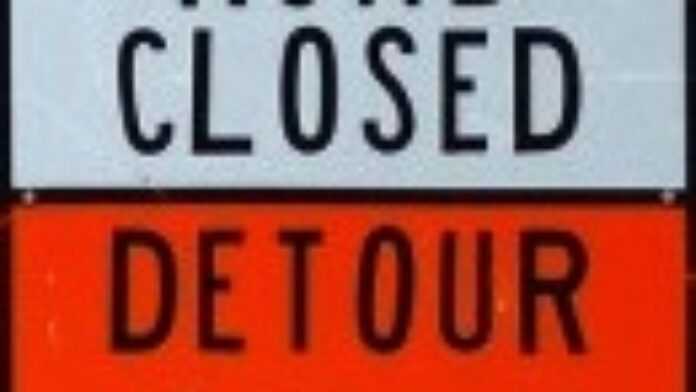 The second of my three part series, exposing some of our problems and what could be a possible way out, seeks to explore the enticing idea of declaring some African governments bankrupt in order to get rid of them. The Ethiopian government under Meles Zenawi looks like the ideal candidate.
A solution that could get Africa out of its governance quagmire could be closing up countries that fail to work. Closing them up like bankrupt companies. As much as I hate to quote the pompous Sir Geldof I find myself bound by the fact that his point of view may get some noises going after my call for the international community to declare some countries bankrupt fell on deaf ears.
Arguing that the problem of famine may be with us for some time yet, Sir Bob Geldof is quoted by the Weekly Telegraph (issue no 590) as saying: "Part of you has to accept that maybe certain parts of the world for the moment are untenable. That is very hard to say to the people who live in that area".
The truth though is that it is not really very hard to say or to have it accepted. "Untenable" is a way of life for millions of people. Now, if the Ethiopian government is able to claim that there is a 10% per year economic growth while the number of famine victims exponentially rise to 14 million, notwithstanding the euphoric World Bank and IMF endorsement of the growth figures… there must be something wrong somewhere!
A regime that cannot feed its people despite the massive aid it has received from abroad over the years should be removed–it is "untenable" to say the least.
What is the criteria for bankruptcy? Immorality and carnage? Economic failure in most cases caused by foreign predators? Inability to come out of stifling poverty? What? I can understand one cannot just padlock and declare a country closed, but imagine the promise this possibility, as regards the regimes in place, holds. Being able to declare regimes bankrupt and calling for their immediate removal.
Most of the tyrants that are lauded by the West are alien to democracy and good governance. Tony Blair's darling boy Meles Zenawi was a killer of hundreds who run Ethiopia down in all fields for years. If biblical famine still stalks the land it is because of his rule and policies, and not because Ethiopia is an arid land or its hardworking people lazy. Untenable and bankrupt should be stamped to that tyrant's forehead.
In the same interview presented above, Sir Geldof explains that it kills him to observe a starving eight year old boy who, whilst waiting in line to die, prays for "death to hurry up and come". An eight year old boy is not some tired cynical old man and only a horrible reality would push him to wish for a hurried end to his innocent and young life. Does this not say a lot about the same regime that Britain and America consider as one of their closest allies? Perhaps, they share the same ideologies? Does this not qualify those systems as cynical, cruel and "untenable"?
A determined, humane and radical change may be the solution, but then this has been a call we have all too often heard. For all we know, installing a system of checks and balances to declare "untenable" regimes bankrupt is one solution that has not become dated and irrelevant. A "tenable" solution yet.
Read the series:
Part One: Antique Dutch law for Somali pirates: Could this be the way out?
Part Two: Ethiopian government goes bankrupt: Could this be the way out?
Part Three: Ethiopian asceticism from India: Could this be the way out?
The Other Afrik
The Other Afrik is an alternative and multi-faceted information source from Afrik-News' panel of experts. Contributions include : opinions, reviews, essays, satires, research, culture and entertainment news, interviews, news, information, info, opinion, africa, african-american, europe, united states, international, caribbean, america, middle east, black, France, U.K.